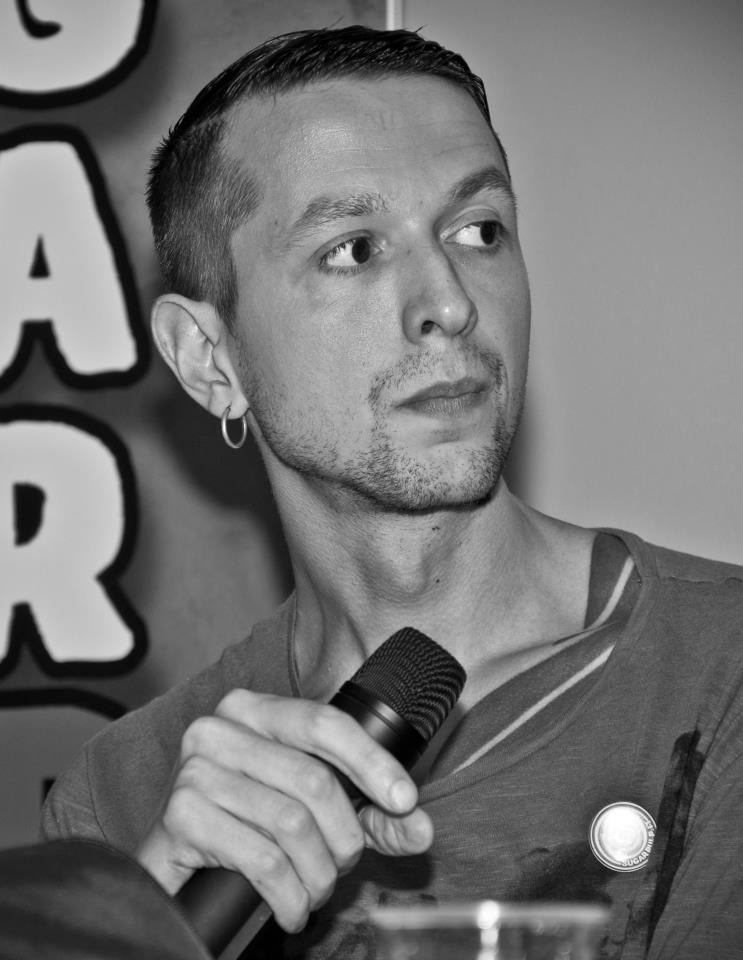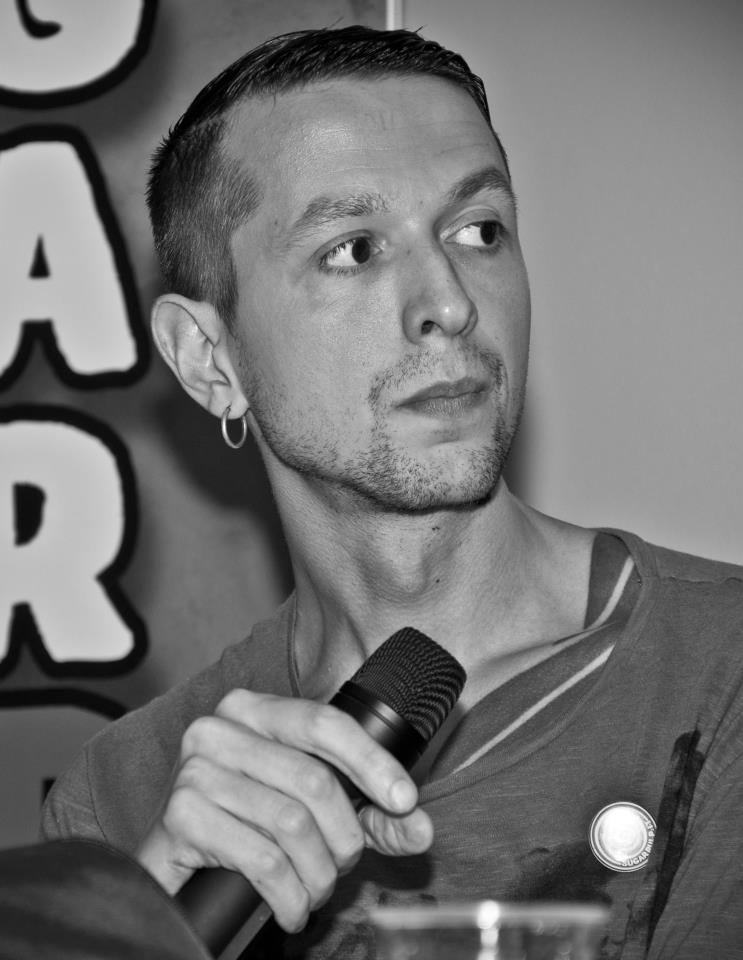 I was born in Taranto, in 1978.
Since 2001 I've been working with major publishers, in Italy, France and US.
In 2007 I have illustrated BRENDON and SAGUARO, two Italian Comics, published by SERGIO BONELLI EDITORE.
In 2008 I've worked for MARVEL COMICS, on sever popular issues, such as: CAPTAIN AMERICA & HAWKEYE, AVENGERS ARENA, FEAR ITSELF: HOMEFRONT – NEW WARRIOS, DOCTOR VOODOO, DAKEN and many more.
I've had one of the most important experience regarding my work as an artist: SECRET WARRIORS, written by Jonathan Hickman and published by MARVEL COMICS.
In the 2013 I've also had the pleasure of drawing several issues of RED LANTERNS, written by CHARLES SOULE and published by DC COMICS.
In 2012, me and my friend MATTEO STRUKUL had created together RED DREAD, published by LATERAL STUDIO.
In 2014 I've been asked by PANINI COMICS to realize the illustrations for a miniseries, IL RAGAZZO INVISIBILE (The Invisible Boy) based on the movie by GABRIELE SALVATORES.
In 2016 I've been honored to illustrate SUICIDERS: Kings of HelL.A., a miniseries written (and previusly also illustrated) by LEE BERMEJO, for VERTIGO/DC COMICS.
Recently I'm working on ICEMAN, written by SINA GRACE and published by MARVEL COMICS.